Fishermen in Northeast Finland
The original settlements in Northeast Finland were based on fishing and hunting. The populated areas have always concentrated around great lakes which had a significant role as sources of food as well as natural routes along which people were able to travel around. Even today, fishing means very much to the local people. It is a pleasant hobby for most, but also a healthy and forwards looking source of livelihood for many.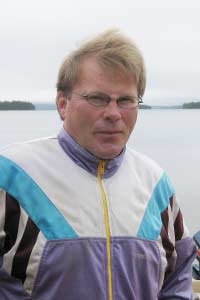 Vesa has been fishing with seine and fyke net for over 20 years at Yli-Kitka lake.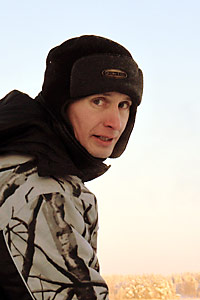 Fisherman from Kuusamo, father of two children. independent entrepreneur since 1999.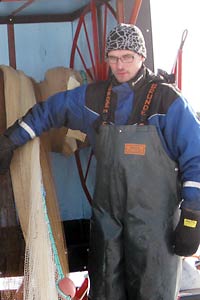 Married and father of two children. Pekka has been fishing since 1992.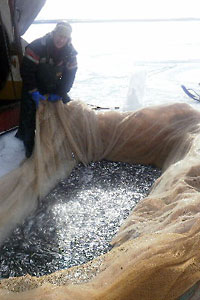 Jarkko has been a professional fisherman since 1994 at Posio.